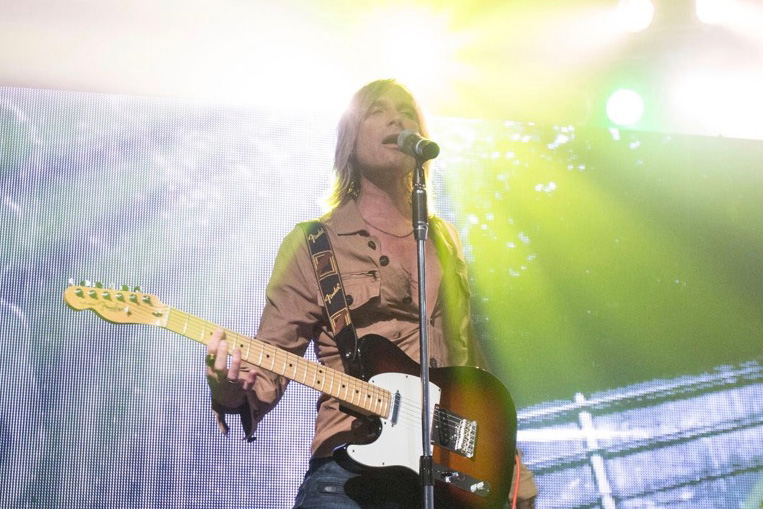 ERIC SAGE
Lead singer, Eric Sage is an award winning Las Vegas impersonator.
He has recorded and performed with some heavyweights of the music industry, including Shania Twain, Slash of Guns 'n' Roses, Vince Neil of Motley Crue, and the Beach Boys. He has also toured and recorded as the new singer for the legendary Bay City Rollers, featuring Ian Mitchell. Eric is known for his dynamic live shows, and three-octave range. Eric's talents don't stop there; he also a professional actor. While in LA, Eric landed roles in hit films like Wayne's World where he played the "guitar salesmen" (No Stairway to Heaven) and countless commercials.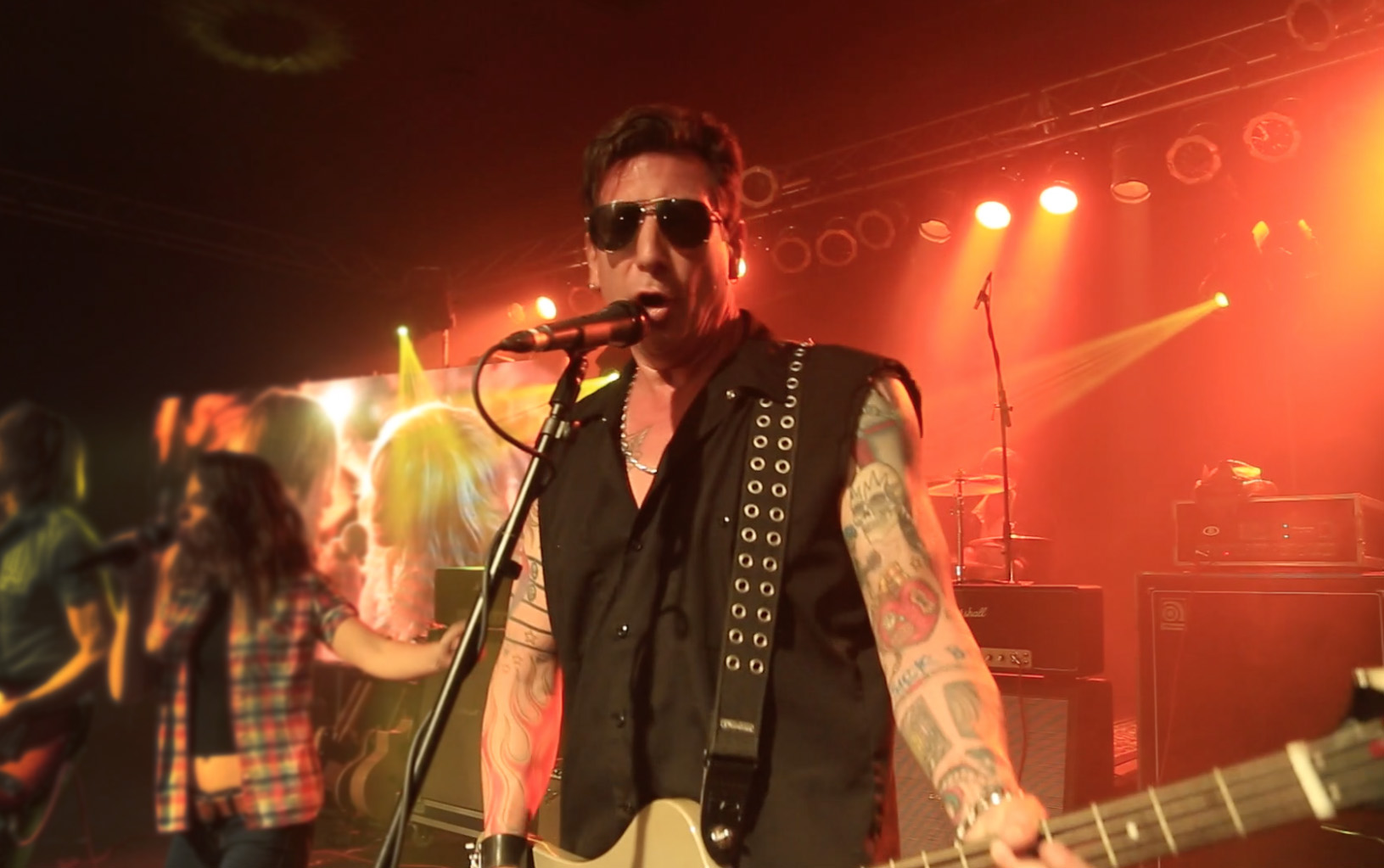 SHAWN CASILLAS
Shawn Casillas  is a master country/rock bass player. He is a great showman and loves rocking on stage. Shawn's harmonies are magical and emulate the amazing full sound of Urban's band. Shawn's feel, and power keep the band grooving all night long.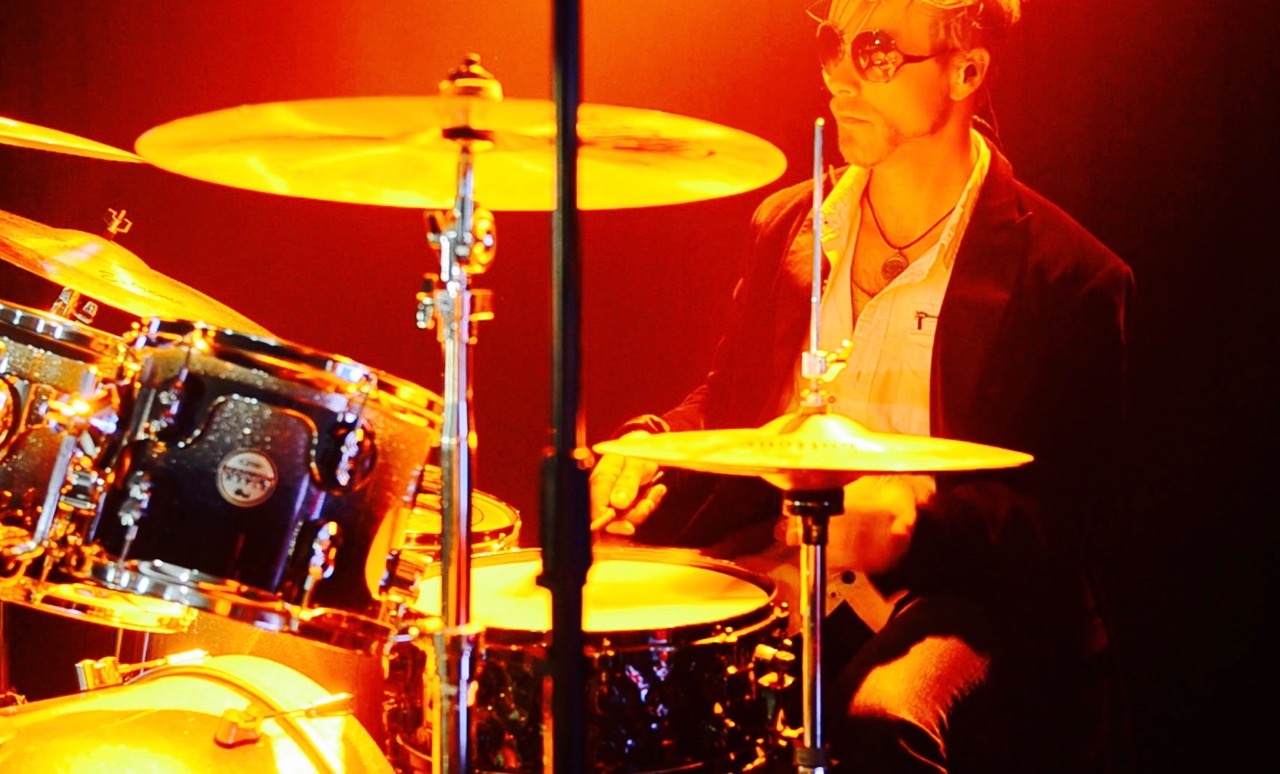 CJ BURTON
CJ Burton has spent most of his life behind the drum kit. Playing theaters to arenas across the world. Past touring endeavors include drummer for Air Supply, which spanned the better part of 5 years, playing 140 shows per year.
CJ's is now paying tribute to the great Chris McHugh in the Urban Legend Show Band.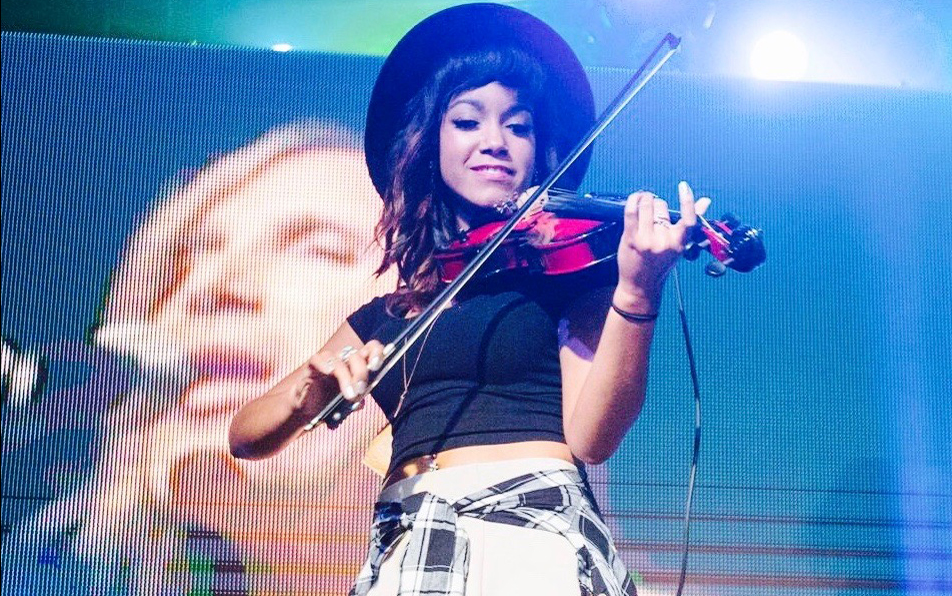 MELISSA BARRISON
Melissa Barrison is a master violin/fiddlist. She is a classically trained musician, but loves to show off her country roots.
She has worked with many wonderful musicians, and is a truly gifted.
The best way to describe her playing is, dazzling, intense, and expressive. The music moves her, and creates a performance that radiates through her body and soul.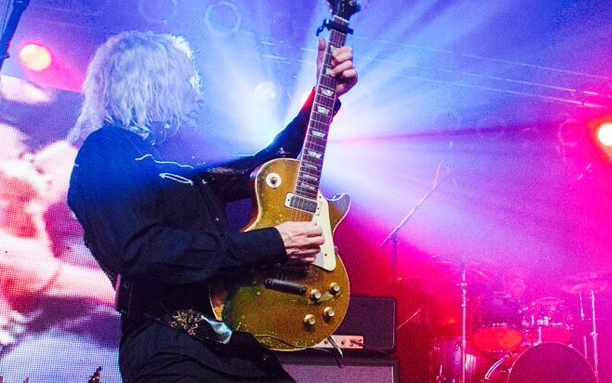 MARK LANGFORD
Mark Langford is a true guitar virtuoso. He has appeared as a recitalist, and in ensemble, on television, radio, and in concert halls since he began his professional career. He studied with world-renowned classical and Flamenco guitarists Celin and Lito Romero. Mark has performed for President Gerald Ford, President Vicente Fox of Mexico, and Governor Pete Wilson. He has also played for Ivanka Trump and for members of the world famous Gipsy Kings, and was chosen to perform for the National Association of Music Merchants and the World NAMM VIPs.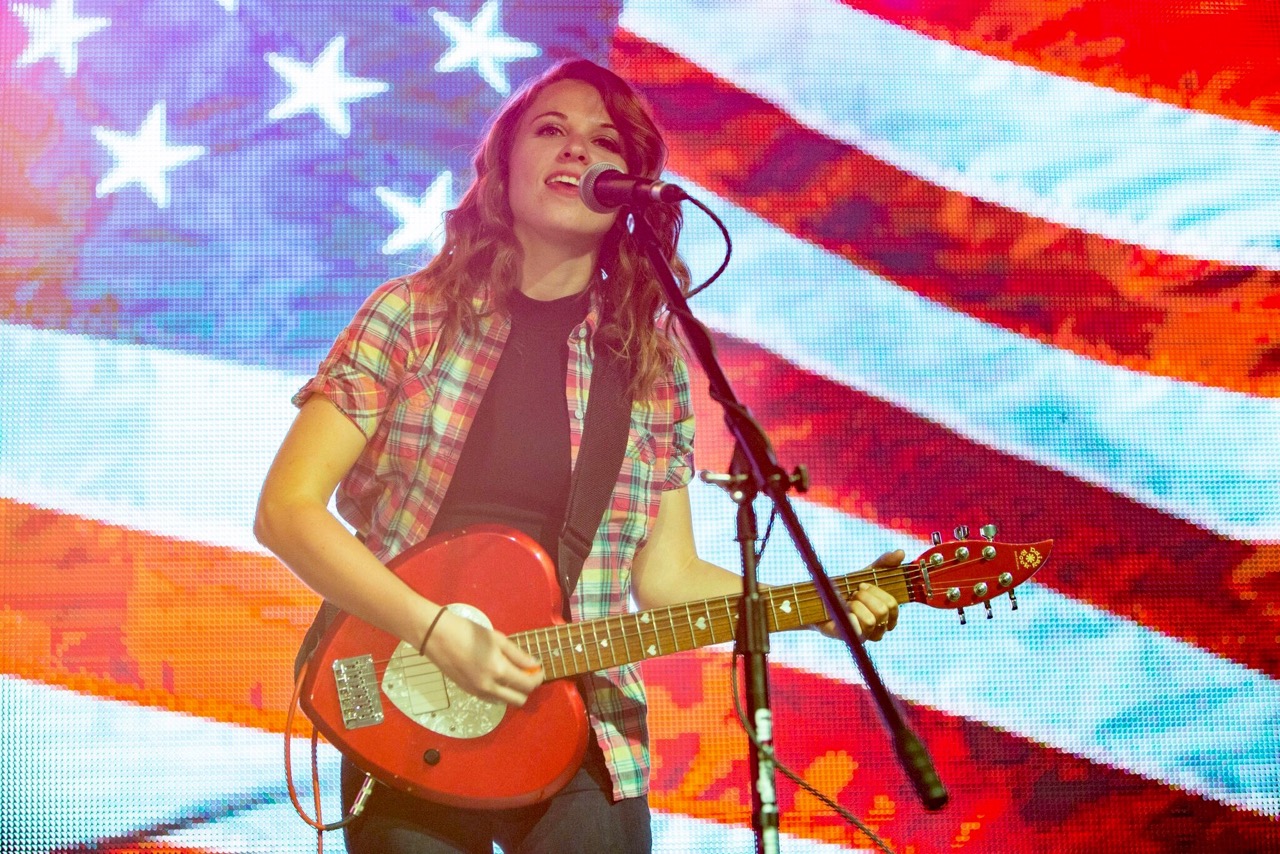 MELODY EBNER
Melody Ebner is a tremendous talent. With her beautiful harmonies, and sweet stage presence, she is a wonderful part of the show. Melody has been singing professionally for many years, and performs around the country.
She adds to the music with guitar, tambourine and shakers.